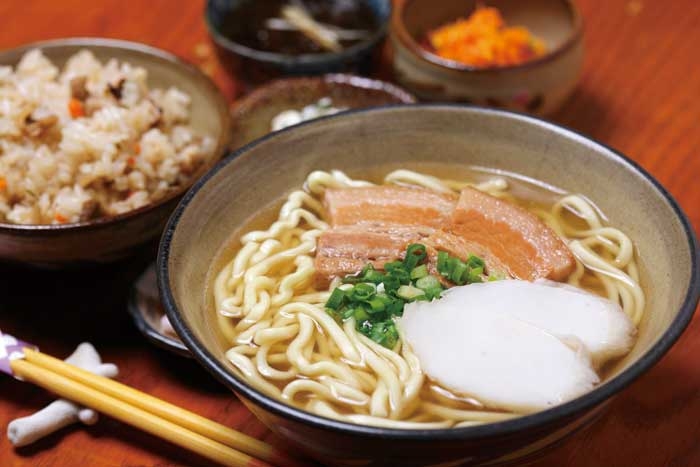 Agenda:
This month's meeting is a Logistics Meeting for the Taste of Okinawa, which is scheduled for April 30, 2016.
With such a huge and momentous event coming up this meeting will focus on implementing the plans put forth by co-chairs: Roy Irei, Chris Pearce, and Akemi Martin.
Date:                October 1, 2015 Thursday
New Time       5-6:30 pm
Vineyard Zippy's  —  59 N. Vineyard Boulevard  532-4211

Parking: Zippy's lot and Queens Hospital Nuuanu parking lot.  If the chain to Queens Nuuanu lot is up, please exit Zippy's and make a quick right turn into the Queens lot.