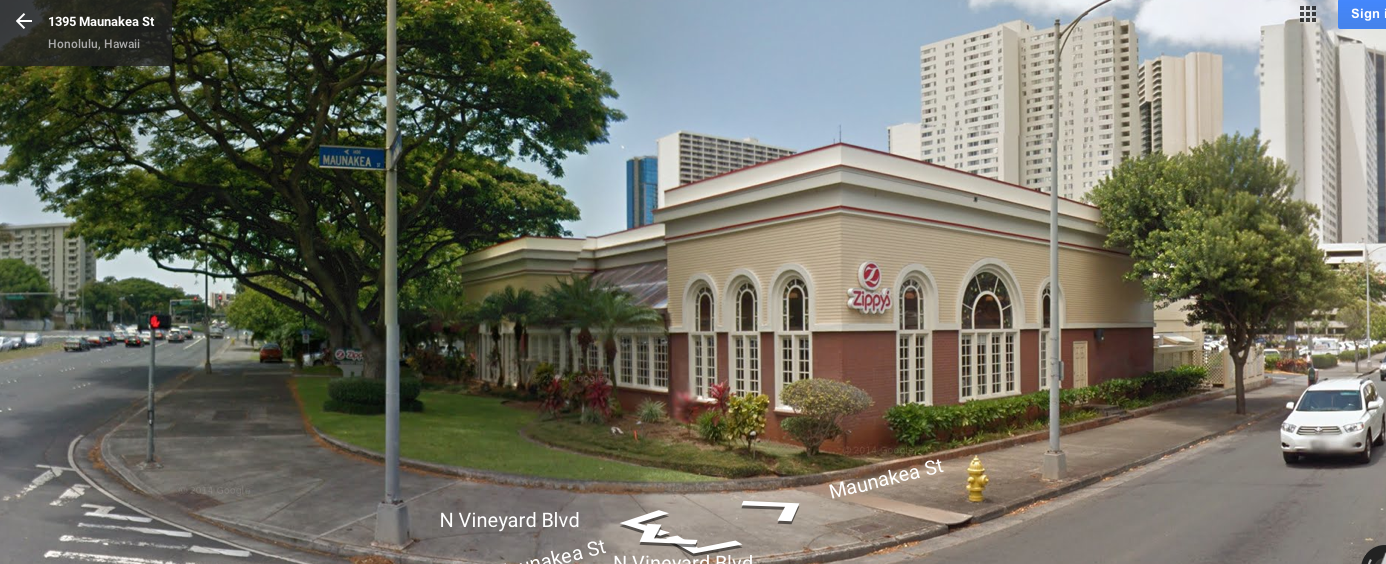 Agenda:   Interactive discussion of upcoming events and programs for the rest of 2015.
30th Anniversary Sister State/Prefecture Commemoration in Atlanta, Georgia
WUB Network Board Meeting
Uchinanchu Talk Story V – September 2015
2016 Taste of Okinawa
Date:         6-8:30 pm  May 14, 2015    Thursday
New Location!
Vineyard Zippy's  —  59 N. Vineyard Boulevard  532-4211

Parking is in the Zippy's lot and only in the Queens Medical Center lot.  No parking at Hosoi.